I had a handful of crushes when I was a teenager. At the time, they were passionate and meaningful. Actors, singers and an occasional neighborhood boy captured my heart. I am the first to admit that I had a major crush on Leif Garrett. Hey, I was a kid and he was cute. I learned the words to all of his songs. I bought his albums. (I still own his albums) I played them over and over again. I daydreamed.
Yes, I know what he looks like now.
It doesn't change how I felt for him back then. It was real. Ah, young love. Another guy I had a crush on was Lance Kerwin. Come on, "James at 15," was
the
show I watched.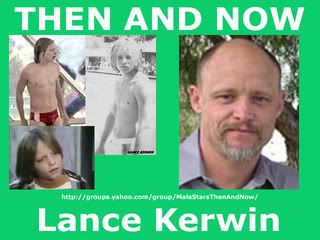 I think I mostly had a thing for blond guys. Funny, considering I married a dark haired guy. lol Lets just say most of the young guys I had crushes on when I was a teenager sure as heck didn't age well as they grew up.
I think Shaun Cassidy is one of the few that looked great then, and looks nice now.
I don't discount the attractions I felt as a teenager. My hormones were going nuts. It's a normal progression to the emotions I faced when I began dating. Life is not an afterschool special and, no, Scott Baio never did step up to my door to ask me for a date. It doesn't mean I didn't dream about it. lol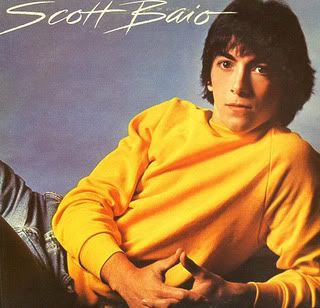 Young love is a flame; very pretty, often very hot and fierce, but still only light and flickering. The love of the older and disciplined heart is as coals, deep-burning, unquenchable.

Henry Ward Beecher